Anon on | Comment Screening, Captcha and IP Logging disabled

stxihetkinkmeme
http://stxihetkinkmeme.livejournal.com/1133.html

Anon comments enabled for link submissions

4theloveofkink
http://4theloveofkink.livejournal.com
http://tumblr-follow.livejournal.com/profile
http://tumblr-follow.dreamwidth.org/profile

Finish My Fic:
Where unfinished work goes to get finished by other authors
http://finish_my_fic.livejournal.com/profile

*Fic just sitting on your hard drive? You haven't touched it in ages.*
*Did the ideas run out and you don't know where to go with the fic?*
*Did you get sick of the fic itself and feel like everything is forced?*

If so,
finish_my_fic might be just for you. Post your unfinished work, your notes and ideas and see if anyone would like to finish it.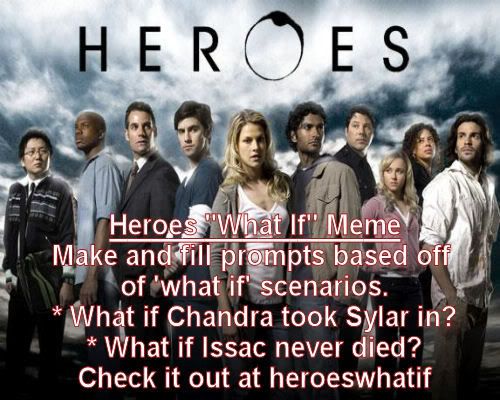 heroeswhatif
http://community.livejournal.com/heroeswhatif/550.html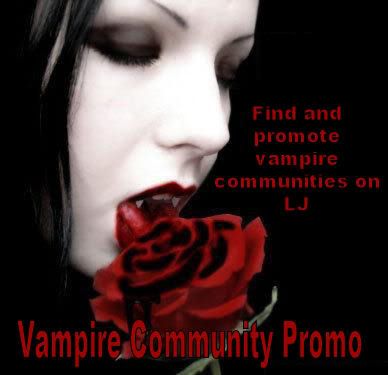 vampirepromo
Find and promote vampire communities. There is no limit to how many times or when you can post. All promotions are allowed as long as they are vampire related (not actor).

su_fic_request
http://community.livejournal.com/su_fic_request/757.html
startrekpromo
neroayelslash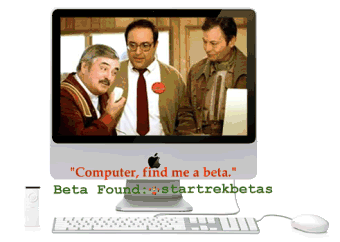 startrekbetas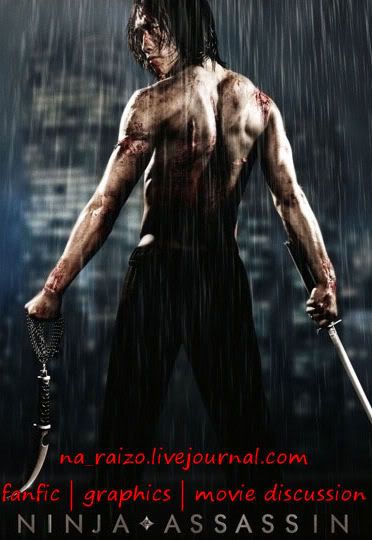 na_raizo
kinkmemepromo